Tracking Talk
The Blog of ReferDigital. How Marketing Works Now.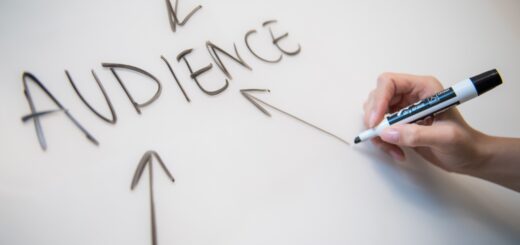 Have you already looked at the usual suspects (Google Ads and Facebook) and still need more web traffic? Here's some other options you may want to consider: Content Marketing: Creating high-quality content like blogs,...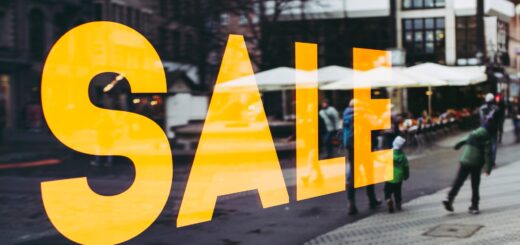 CPA (Cost Per Action) and CPS (Cost Per Sale) are both pricing models used in affiliate marketing, but they differ in terms of the action that triggers the commission payout to the affiliate marketer....