Category:
Affiliate Marketing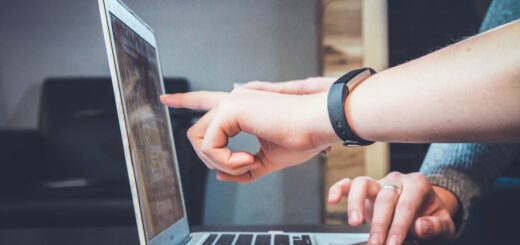 Affiliate tracking pixels are tools used to track user actions, like clicks or conversions, resulting from affiliate marketing efforts. These pixels allow merchants to know which affiliates should be credited for generating a particular...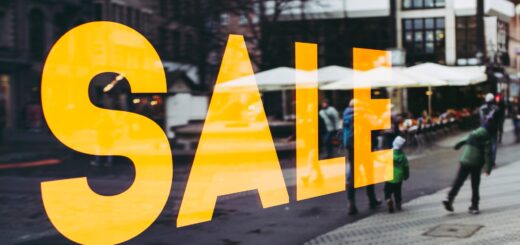 CPA (Cost Per Action) and CPS (Cost Per Sale) are both pricing models used in affiliate marketing, but they differ in terms of the action that triggers the commission payout to the affiliate marketer....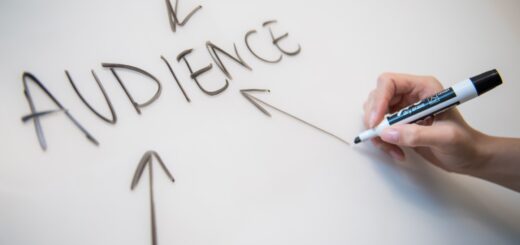 Managing an affiliate program can be a great way to grow your business, but it requires careful planning and execution. Here are some key things to remember when managing an affiliate program: Choose the...
Porque no los dos? This seems rather misguided…