News, updates, and tutorials from ReferDigital (ReferDigital.com)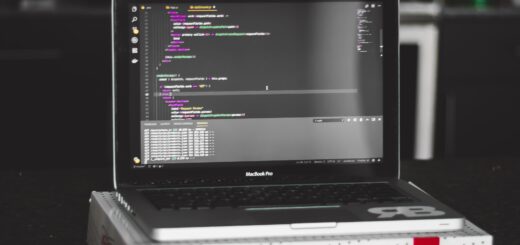 If you're running your ecommerce store on Shopify, you might be wondering how to set up external affiliate marketing platforms such as ReferDigital to work with your Shopify store. This guide is for you....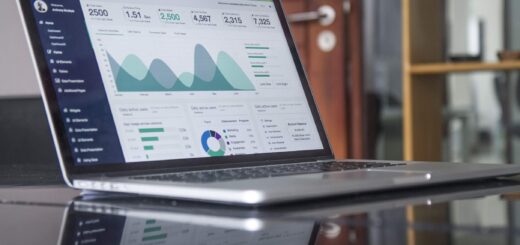 Affiliate marketing is a cost-effective way for merchants to promote their websites by paying only for the sales or leads generated by affiliates (partners who promote the merchant's products or services). The merchant creates...