Category:
Influencer Marketing
View this post on Instagram Mr & Mrs Cottrell 🥂👰🏼 @thomascottrell thankyou to everyone for the lovely messages we were so overwhelmed ❤️❤️ and thankyou @kurumba_maldives for our wedding in Paradise 🌴 Dress is...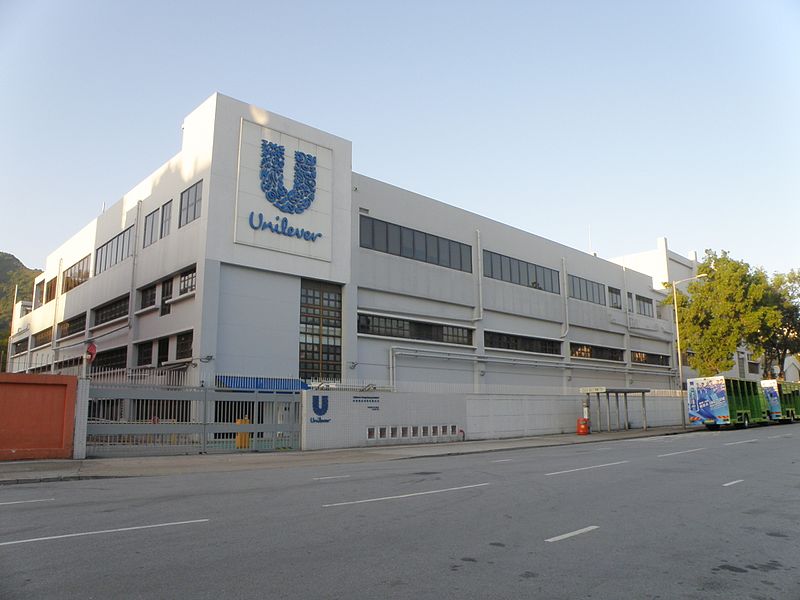 The long and short of what's going on: For influencers, following numbers dictate fees, so many resort to purchasing followers; fake followers, bots, and automated social media accounts. Some of these accounts are sophisticated...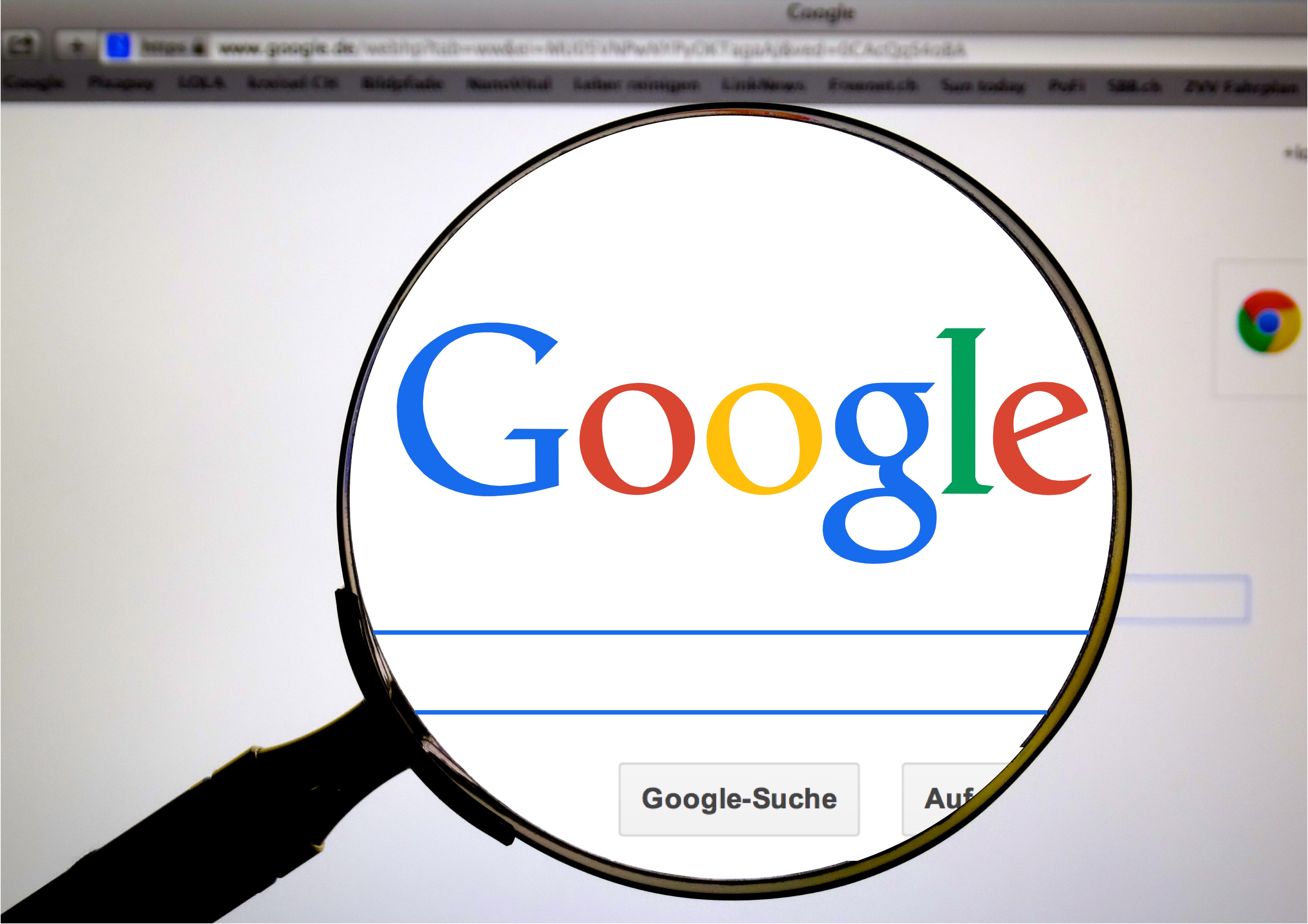 Influencer marketing on Instagram seems to be all the rage these days, perhaps because ads on Facebook and Google have become so expensive. The thing about Instagram influencers is that you have to find...